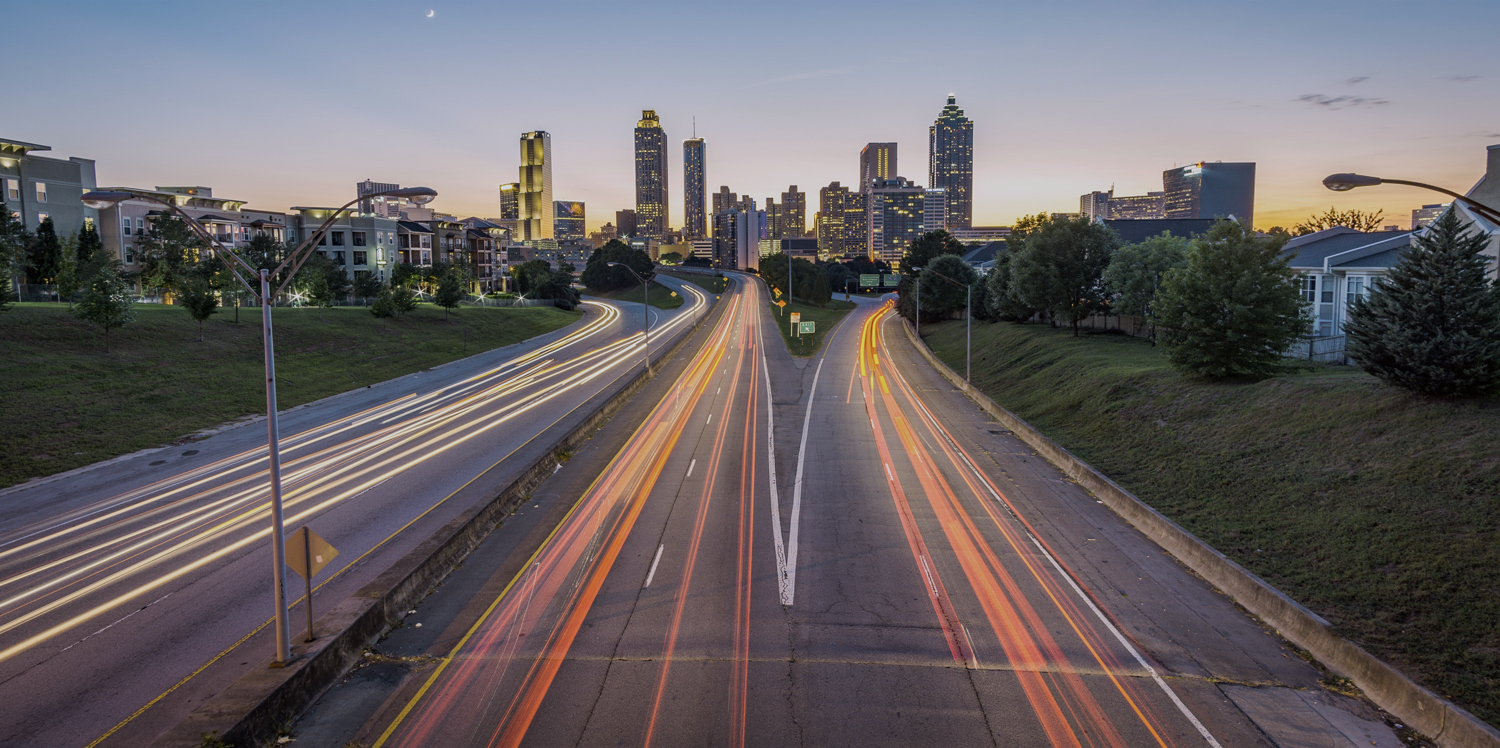 Free Electrons Grand Finale Showdown in Singapore
Final Leg of the Program Ends with $175,000 Grand Prize and Deals
The Free Electrons Global Accelerator hosted its third and final module in Singapore concluding a three-part series aimed to facilitate deal-making between twelve international energy startups and eight utilities. The six month program resulted in 17 signed commercial agreements totaling $1.6 million and BeOn Energy was elected as the world's most innovative energy startup and awarded the Free Electrons grand prize of $175,000. After a highly successful first iteration of Free Electrons, its utility members have committed to continue to co-create the future of energy with Free Electrons 2.0 in 2018.
Magic Under the Flower Dome
The grand finale of the Free Electrons Singapore took place in the iconic Flower Dome, the largest greenhouse in the world, at the Gardens by the Bay with over 200 regional ecosystem stakeholders, including global utility partners venture capitalists, government agencies, industry experts and corporate innovation leaders. Ms. Low Yen Ling, Senior Parliamentary Secretary, Ministry of Trade and Industry and Ministry of Education and guest of honor spoke about the importance of new technology and customer facing solutions due to the rapid changes in the energy sector. The program also included pitches from Free Electrons startups, a panel discussion on scaling innovation globally and exploring new energy frontiers.'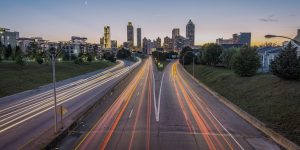 BeON Energy is just one of the many success stories of the Free Electrons program. Aperio, a cybersecurity firm from Tel Aviv signed commercial contracts with at least 3 of the utilities with EDP completing the first investment. In total, there are 17 signed commercial agreements between the eight utilities and twelve startups valued at $1.6 million with the potential of reaching $12 million within the next year. Deals define the success of the Free Electrons program with each module representing a crucial step in the lead up to the final contract signing. Deals with the utilities are not exclusive and each startup has the ability to sign deals with other utilities.
We've inked two deals with BeON Energy and DEPsys. Our deal with BeON Energy is really going to kickstart residential solar systems in Singapore. With DEPsys, their product will allow us to enhance our low voltage grid monitoring and analysis capabilities
May Liew,
Vice President of Strategic Development, SP Group