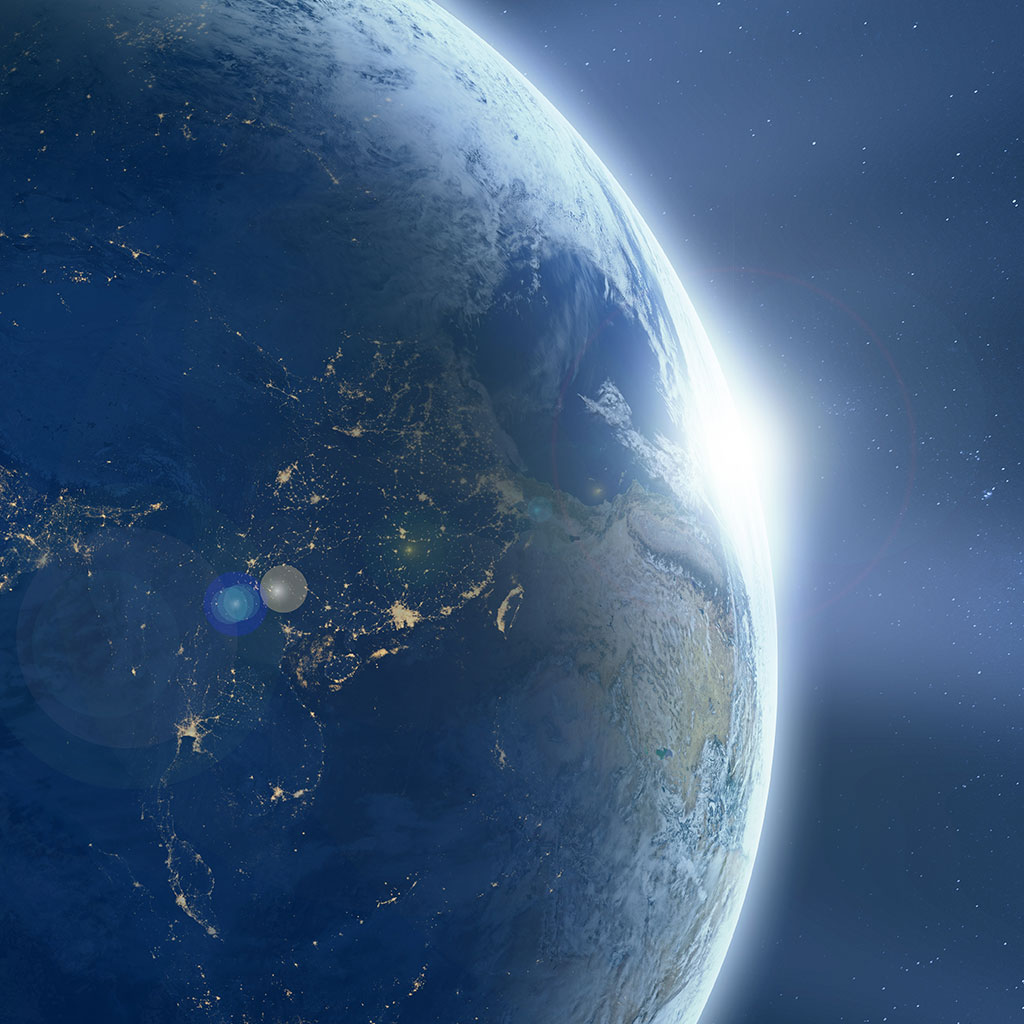 Free Electrons reinforces global positioning
Global Energy Startup Accelerator closes applications and attracts close to 500 startups, with 90% new entries
Applications for Free Electrons 2019, the first global energy startup accelerator program that connects the world's brightest startups in the Energy scene with leading utility companies, just closed. In total, the program received 481 applications, from 62 different countries, a 'spread' that talks volumes about the international reach of the program.
The program only had a 10% repeat rate, and that means 90% of the startups we attracted are new entries, and that talks to the global visibility of the program, and its growing appeal. This was also possible because we have a larger network, with 2 new partners helping drive quality applications.
If we look at the categories of the applications, 18% are dedicated to Energy Management, 14% are focused on IoT & Digitization, 14% are looking into Energy Generation, and 9% are from the Smart Grids field.
Goals
Digital transformation is taking over a large spectrum of industries, with the integration of digital technology into all areas of business, fundamentally changing how companies operate and deliver value to customers. Free Electrons was built to tap into that potential, but also to promote a cultural change that requires organizations to continually challenge the status quo, to question existing business models, and to get comfortable with radical new approaches.
The United States, with a total of 64 startups, Germany, with 30, and the United Kingdom, with 25, are the biggest contributors, but countries like Spain (24), Portugal (21), Brazil (20), India (19) and Ireland (18) have also a strong representation.
Entering it's third edition, the program received over 1.400 applications, from 70 different countries. Startups chosen for Free Electrons get exposure to US, Europe and Asian markets through three separate week-long 'customer adoption' modules in USA, Asia and Europe. Each module is structured to facilitate ongoing conversations between startups and utilities to seed pilot projects, investments and other commercial relationships. Besides opportunities for strategic investments from utilities, startups also get plugged into global investor networks.