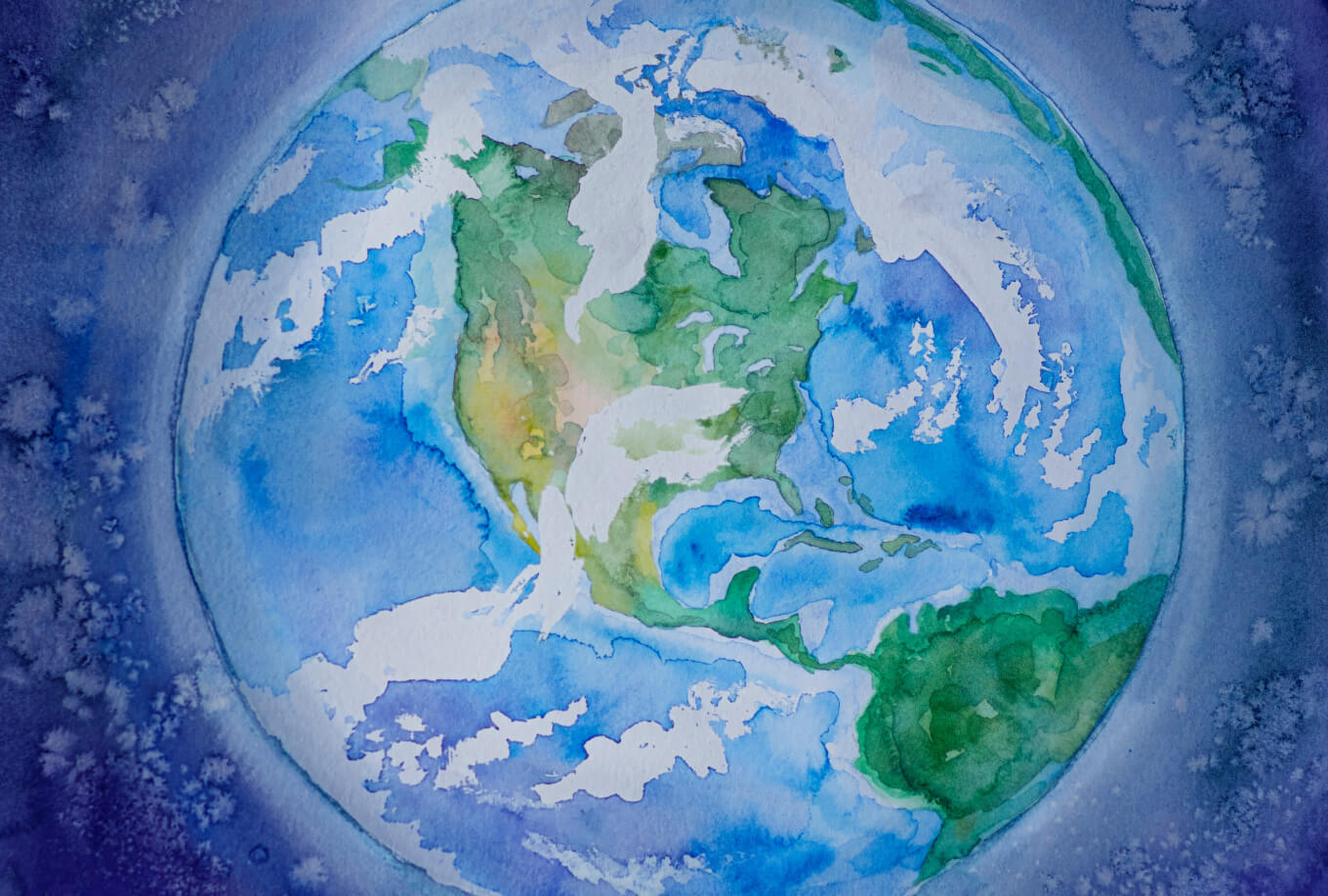 Free Electrons supports our communities
Module 1 is here. While we are incredibly excited for the connections, discussions, and innovative concepts we will be exploring through virtual Free Electrons, it would be amiss for us not to take a moment to acknowledge the transformative global events that society has endured in 2020.
The world's circumstances at an environmental and humanitarian level have pushed and stressed our vulnerabilities which makes right now, an important time to contribute towards organisations that are aiding communities around the globe. Free Electrons has chosen to show our support in a small way and would like to share with you some information about two organisations dedicated to supporting people in need every day.
UNICEF – as society adjusts to the challenges the coronavirus outbreak presents at work and at home, cases continue to emerge worldwide. Through the Coronavirus Appeal, UNICEF is helping to tackle the impact of this new virus, focusing their efforts on supporting children globally. With children being profoundly affected by the outbreak, through disruption to health and education services, impacts on caregivers, and separation from family members, UNICEF is working to protect the peoples of some of the most vulnerable communities in the world.
St Vincent de Paul Society (Vinnies) – taking a special place in the hearts of our Module 1 hosts, the Australian bushfires devastated many communities across the country between September 2019 and February 2020. People lost loved ones, thousands of homes and buildings were damaged, and livelihoods were destroyed.
Before COVID19 hit, we were set to bring participants to Sydney, Australia, to experience a module centered around supporting individuals and small business suppliers impacted by the fires, so we are pleased to be able to contribute to the Vinnies Bushfire Appeal. Vinnies was one of the first organisations on the ground in the immediate aftermath of the fires providing care and practical support – they continue to provide assistance to families whose homes were damaged or destroyed, helping to pay bills, replace lost items, facilitate repairs and provide essential items and accommodations to the most vulnerable.
We encourage you to explore the great work these organisations are doing – take care everyone.