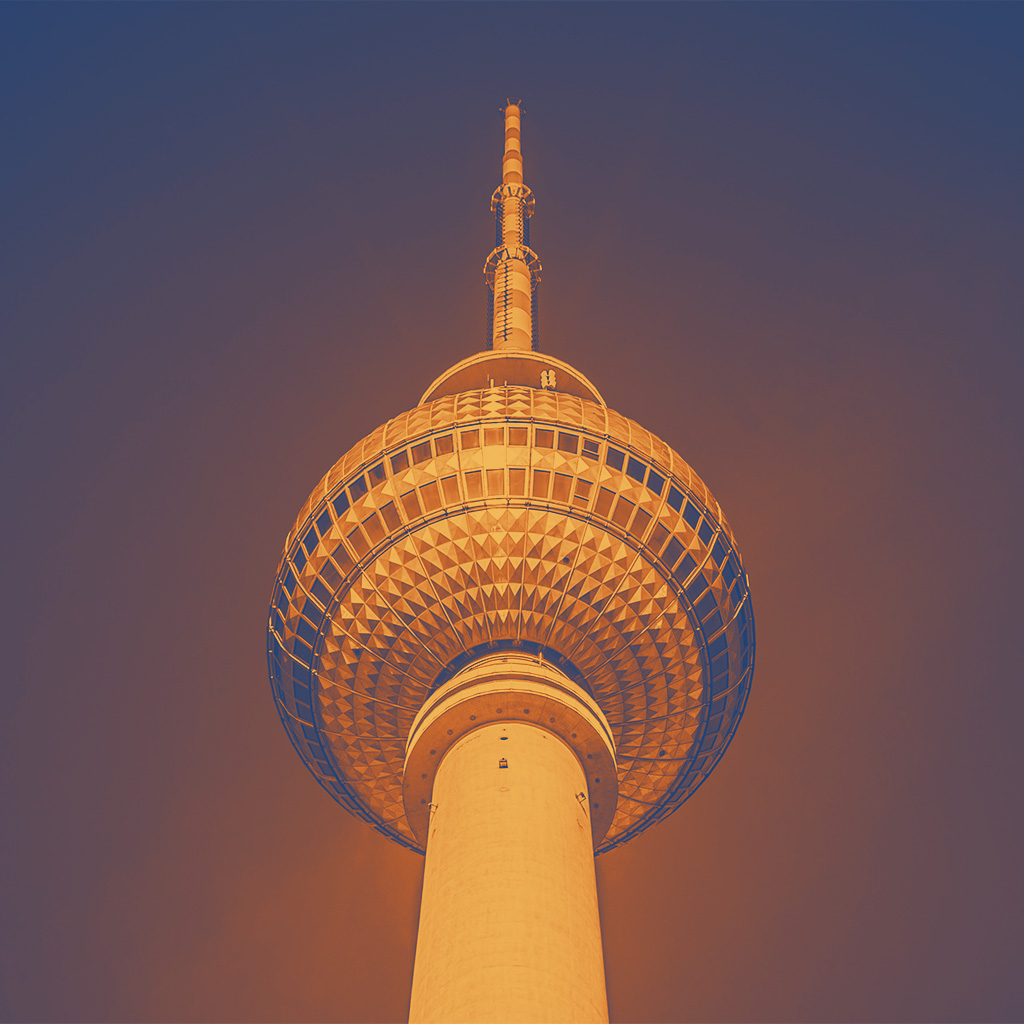 Preview Module 3: Berlin
Free Electrons had an amazing module 2 in Silicon Valley where both utilities and startups focused on growing the pilot base and fostering cooperation between them.
The program is already delivering its first results this year: the first pilot project was fully completed within 8 weeks of the initial bootcamp. Also, one of the startups announced its acquisition and the program saw its first exit after only two years. So far, the utilities have teamed up with the startups in more than 40 pilots, whose results we'll get to see on the third and final module.
The final module in Berlin will allow members to focus on connecting innovation to the core business units – a key challenge for all innovation programs. Hosted by Innogy, this module will start in the first week of October, and bring to Berlin all 15 startups and the utility partners for a week of working sessions in a true co-living environment.
During this module, Free Electrons will join The UnConference, an event organized by innogy's Innovation Hub, that brings together business leaders, startups and VCs from the global ecosystem, that are exploring and working on new business solutions that have the potential to disrupt the status quo of energy and co-create the energy system of the future.
For Free Electrons Utilities and startups this will be a key opportunity to connect and exchange learnings with other Energy key players, and to showcase the collaboration they've been developing in the program.
On October 5th, Free Electrons will have its Demo Day, where the 15 startups will present the results of the pilot projects. The pitches will focus on how Free Electrons contributed to the development of their products, business models and development. C-Level representatives from the utilities will also share their knowledge and vision on innovation, in a panel format.
And last, but not least, the exciting part: Free Electrons will announce the winner of the Shin Akimoto award for Individual Commitment, for the participant that best embodies the Free Electrons Spirit, and of course, the award for the Best Energy Startup of the 2018 Free Electrons edition, which comes with a prize of USD 200,000.