DO YOU WANT TO...
Spend the day with the world's most innovative startups and leading utility companies?
Limited spots available for the Free Electrons 2022 Open Day event.
Thursday, Oct 20 | From 9:30 AM | Praça Pamplona, São Paulo
WHAT IS FREE ELECTRONS?
The Free Electrons Open Innovation Program connects the world's largest, most powerful utilities providers with the world's most promising & disruptive startups.
Watch The Open Day Livestream
Registrations for in-person attendance are now closed.
Agenda
Spend the day with the world's most innovative energy startups, largest utility companies, and other key leaders in the energy innovation space.
This year, we gather at the wonderful Praça Pamplona in the heart of São Paulo.
For more detail on everything we've got planned for you, find the day's agenda below:
THURSDAY
20 October
Morning
8:30 AM – 9:30 AM
Check-In Open
9:30 – 10:00 AM
Welcome Message


Ana Paula Marques
Executive Board Member, EDP
10:00 AM – 10:30 AM
Panel: Free Electrons Past & Future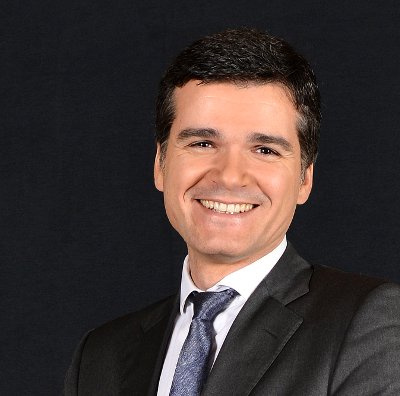 Luís Manuel
Executive Board Member, EDP Innovation


John McKiernan
Head of Innovation Pipeline, ESB


Cameron Briggs
Head of Future Energy, Origin Energy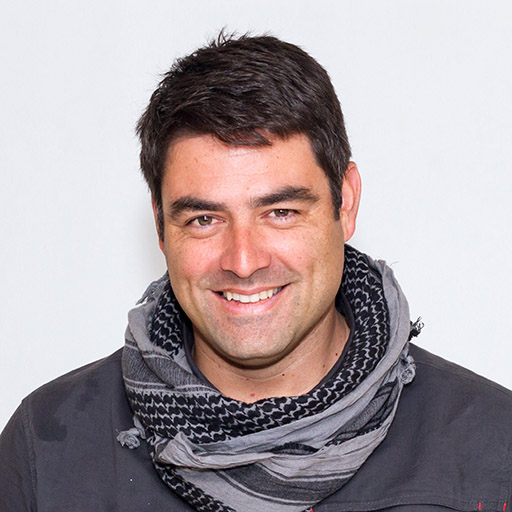 Manuel Tangêr (Moderator)
Head of Future, Beta-i
10:30 AM – 11:00 AM
Innovation & Transformation Panel
C-Level executives provide a strategic perspective, led by Marcos Coronato of Globo.

Carlos Andrade
VP Strategy & Business Development, EDP

Julio Martins
VP, Schneider Electric

Amanda Graciano
Head of Corp. Relations, Fisher

Bruno Stefani
Global Innovation Director, AB InBev
11:30 AM – 12:00 PM
Keynote Speaker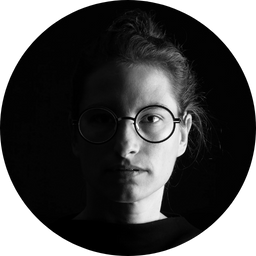 Daniela Klaiman
Futurist
12:00 PM – 1:00 PM
Panel: The LatAm Innovation Ecosystem
We cover the region's recent developments, innovations, and peek ahead and what our panelists are most excited about.

Rui Lira
Head of Open Innovation, Global Yunus Social

Pedro Rio
CEO, Clarke Energia

Luiz Othero
CEO, ABStartups
THURSDAY
20 October
Afternoon
1:00 PM – 2:30 PM
Networking Lunch
2:30 PM – 3:30 PM
Startups Pitch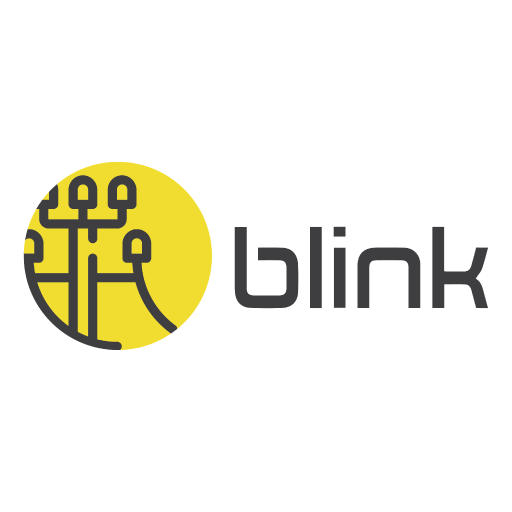 Blink Energy
Produces Plectron, which prevents ice and snow loads on power lines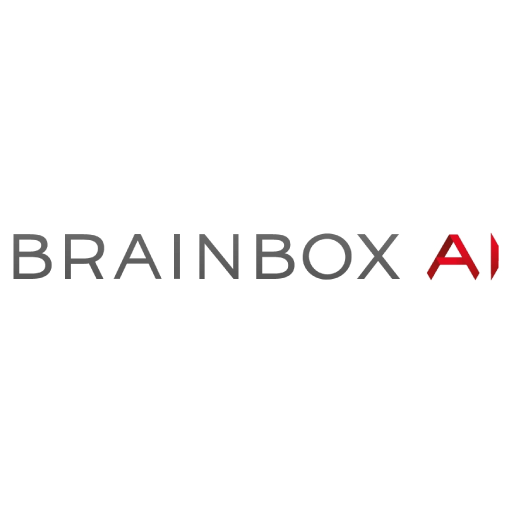 Brainbox AI
The world's first fully autonomous commercial HVAC solution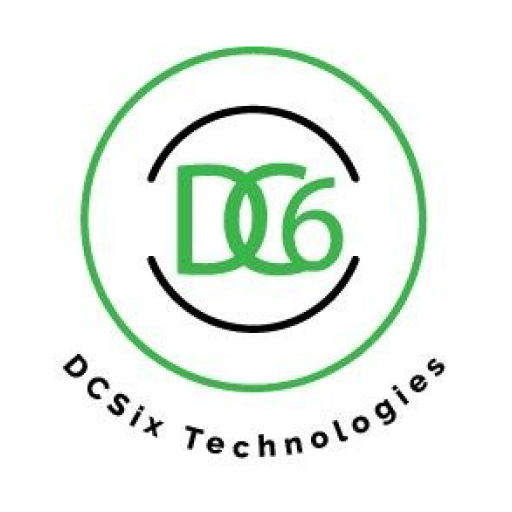 DCSix Technologies
A simple to install, reliable energy monitoring solution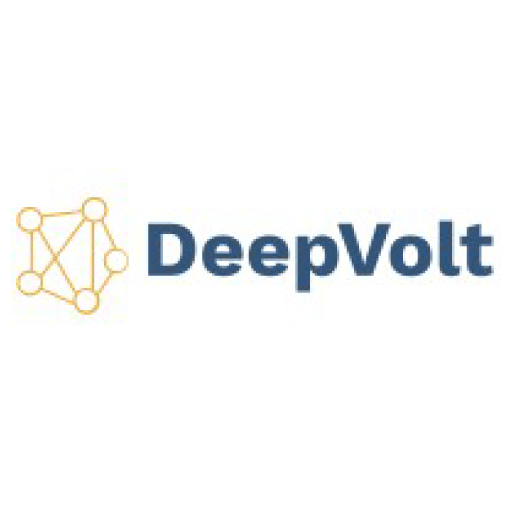 DeepVolt
AI-powered software for placement of electric vehicle charging stations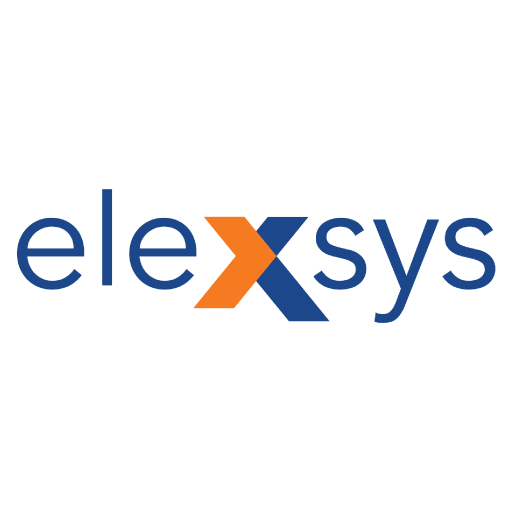 Elexsys
Allows clean energy producers to feed more energy back into grids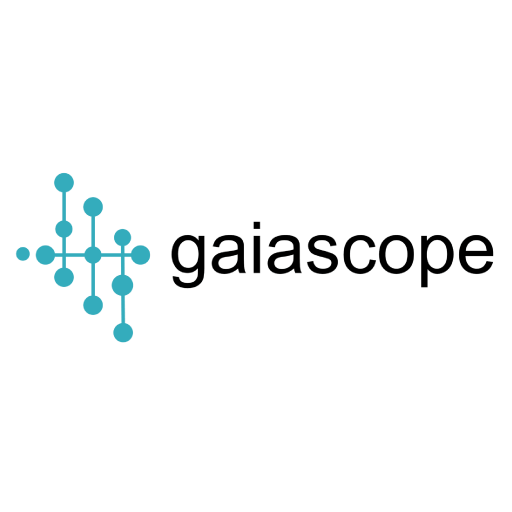 Gaiascope
High-ROI forecasting software for energy storage systems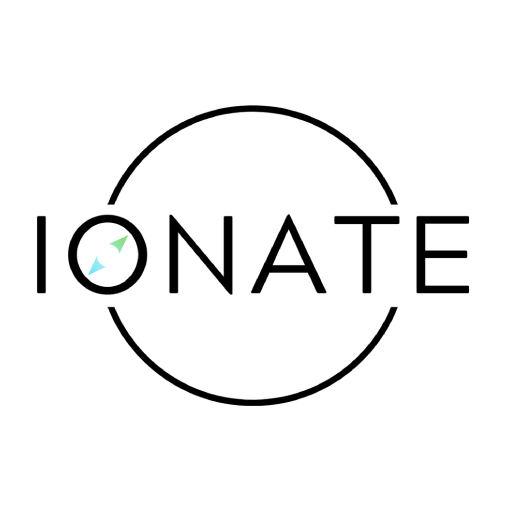 Ionate Limited
Produce Hybrid Intelligent Transformers to aid in energy transition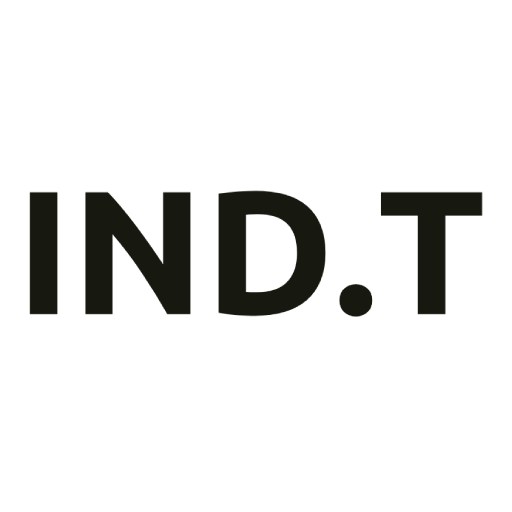 IND Technology
Early Fault Detection system for power lines that works 24/7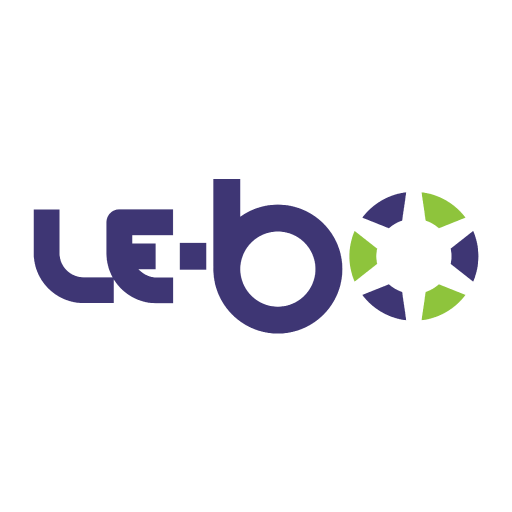 LEBO Robotics
Inspection robot for wind turbine blade maintenance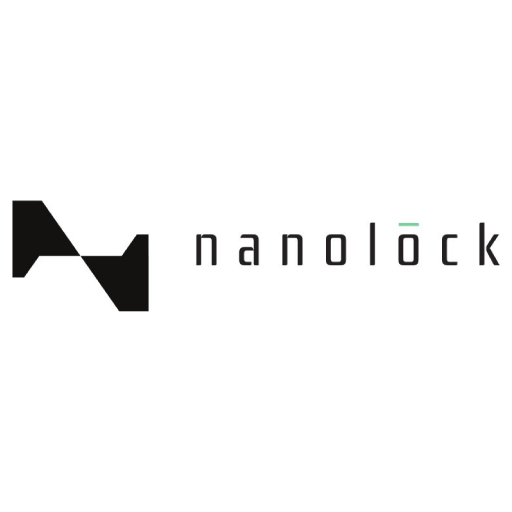 NanoLock Security
Device-level protection and security management for IoT devices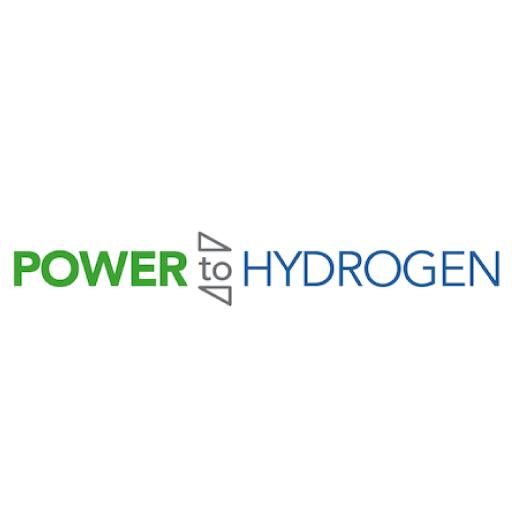 Power-to-Hydrogen
Low-cost electrolyzers to reduce the cost of hydrogen production and storage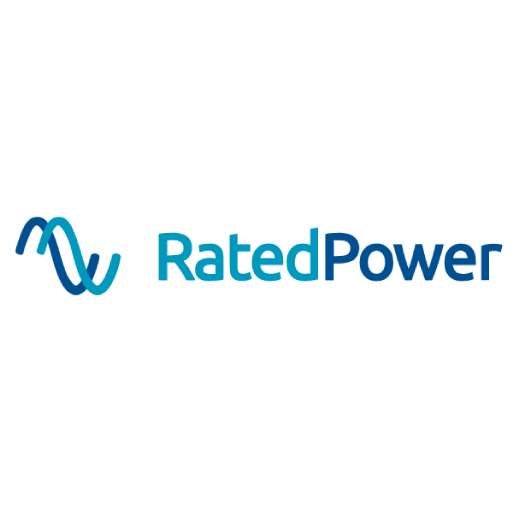 Rated Power
Tech that finds the smartest way to maximise solar installation efficiency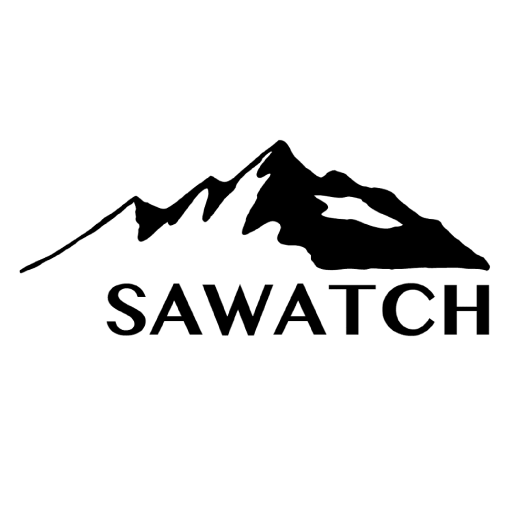 Sawatch Labs
Provides fleet electrification and suitability assessments for fleets


Simerse AI
Helps electric utilities find defects on critical equipment using AI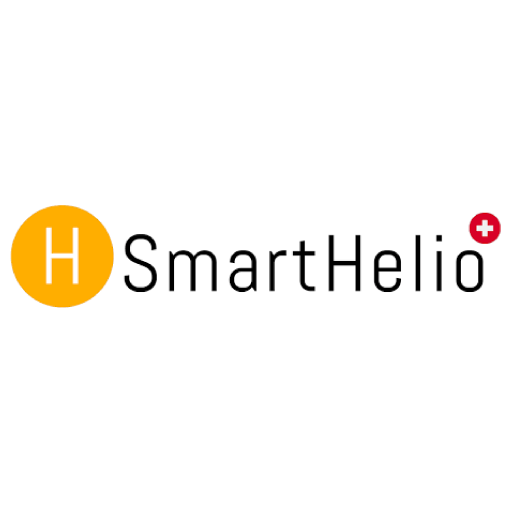 SmartHelio
Real-time analytics platform that analyses live data from solar plants

4:00 PM – 5:00 PM
Startup Marketplace
Come meet the Top 15 startups from this year's cohort
5:00 PM – 6:00 PM
Winner Announcement & Closing Remarks
Disclaimer: All times are local to São Paulo.
Convert the hours to your timezone here.
Co-Creating The Future of Energy
Free Electrons is made possible by the world's leading Utilities:
Limited spots available for the Free Electrons 2022 Open Day event.
Thursday, Oct 20 | From 9:30 AM | Praça Pamplona, São Paulo